Please Read
Due to incredible demand in our industry, we are completely booked for the 2021 calendar year and are also already booked into summer 2022. We are not starting any new projects this year, nor are we consulting with anyone. Our next available meeting times currently are April – May of 2022 with a projected start work date of spring 2023 with a completion time of winter 2023. I am sorry. I wish I could help everyone but demand is too high. Please know there are a lot of issues right now with contractors starting jobs and not finishing them, so please do your due diligence and only hire a highly rated company that you can trust. If you just need advice, feel free to call me and I will give you my time on the phone.
Wishing you all the best
At Pool & Landscape Development, we take pride in creating the backyard oasis of your dreams! With over 22 years of exterior landscaping experience, our designers will work with you to create the outdoor retreat that you've always desired. From a simple plan, to an intricate masterpiece, we will embrace your personal style, stay within your budget and create a design that you can proudly escape to.
Serving Contra Costa County in the San Francisco Bay area, we specialize in custom gunite swimming pools & spas, water features, decks, arbors, landscaping and more! We have a reputation that you can trust and exquisite craftsmanship that's shown through our work.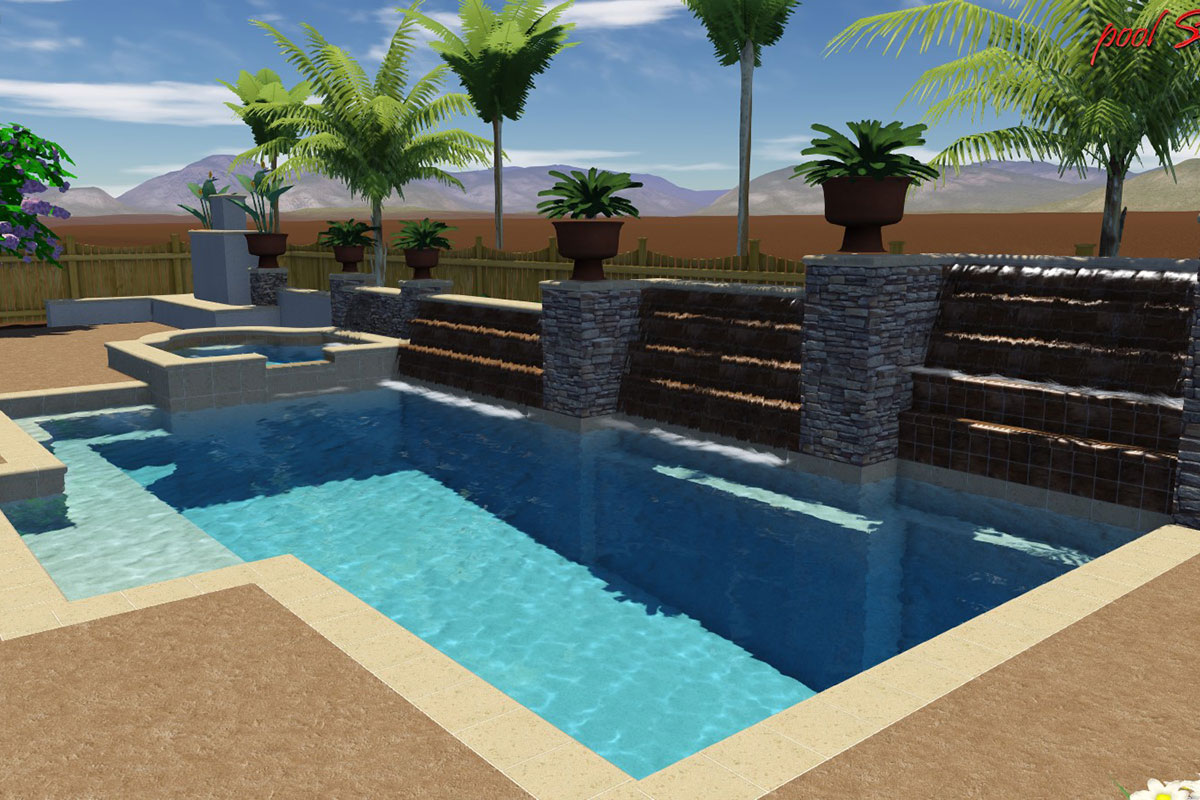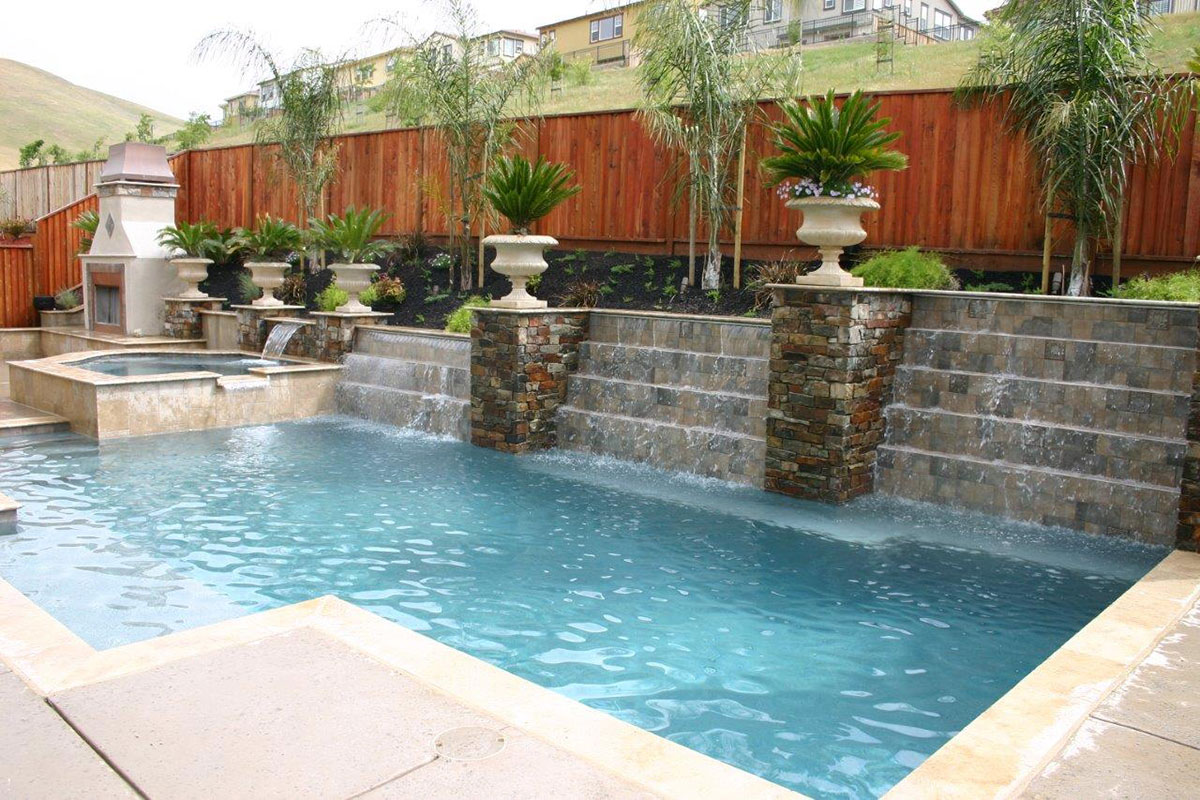 HIGH-TECH 3D DESIGN PLANS
We have advanced programs and expert designers that can create a visual plan before construction begins.
This valuable step is especially critical on larger projects. Our designers will imagine and engineer your new project using state-of-the-art programs with realistic 3D-rendering. This enables you to fully visualize the project and make any adjustments prior to construction.
Watch this speed video of our work as we do a pool construction and landscaping project from start to finish for a client.
WHAT PEOPLE SAY ABOUT OUR WORK